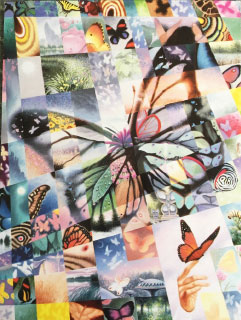 God is Love, the Heart of Creation

March 24, 2018
9:30 a.m. to 1:00 p.m.
Central United Methodist Church
1875 N. Central Ave.
Phoenix, AZ 85004

Join your Contemplative Outreach family on this special annual day of prayer. We will see a new DVD and discuss, with time for fellowship and connections. Refreshments will be served.
Suggested donation is $15 and proceeds are shared with the international office of Contemplative Outreach, Ltd.